Solidarity with Ukraine! Together for mothers and children! is the slogan of the humanitarian campaign launched by Radio Romania Reșița in order to support hundreds of Ukrainian mothers and children fleeing the war and seeking shelter in Romania.
Hygiene products, non-perishable food, blankets, diapers, milk powder and children's toys are donated by the inhabitants of Caras Severin county and not only, for refugees. The echo of this campaign also reached schools. Students, teachers and parents have set up collection points in all schools.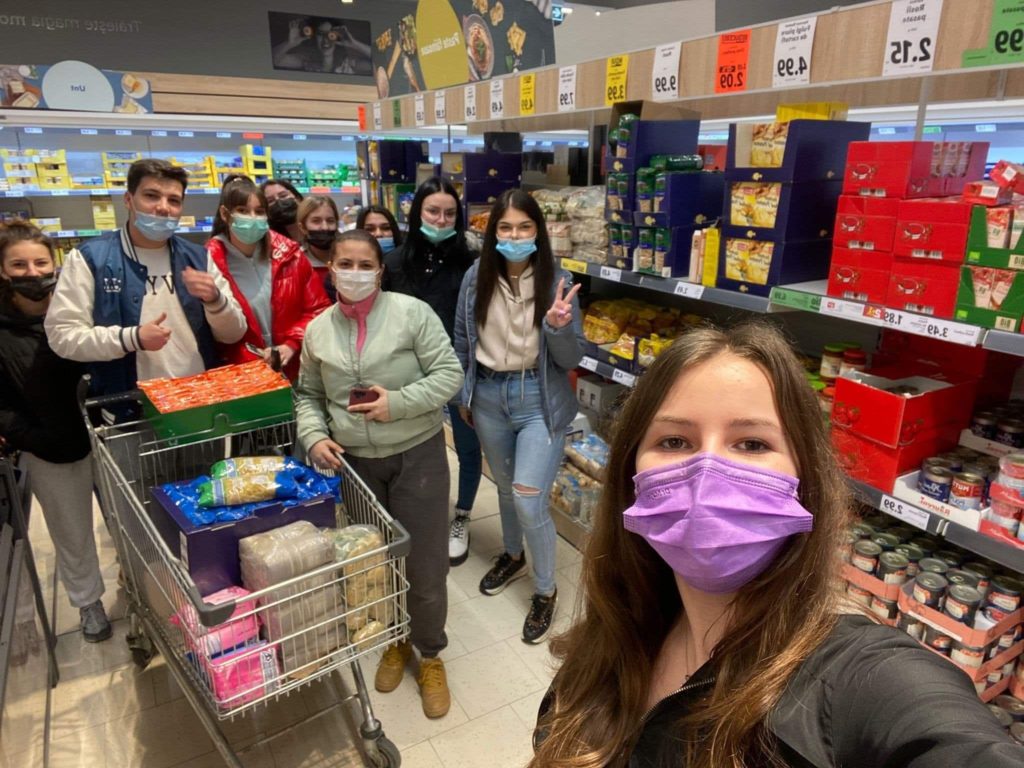 As a sign of solidarity for the drama of Ukrainian children, Radio Romania Resita is running in schools #Children for children campaign through which Romanian students and those of Ukrainian ethnicity send messages of encouragement and support. All audio-video recordings are posted by children on online platforms: Tik-Tok, Instagram, Snapchat, Facebook.
Because radio unites communities!